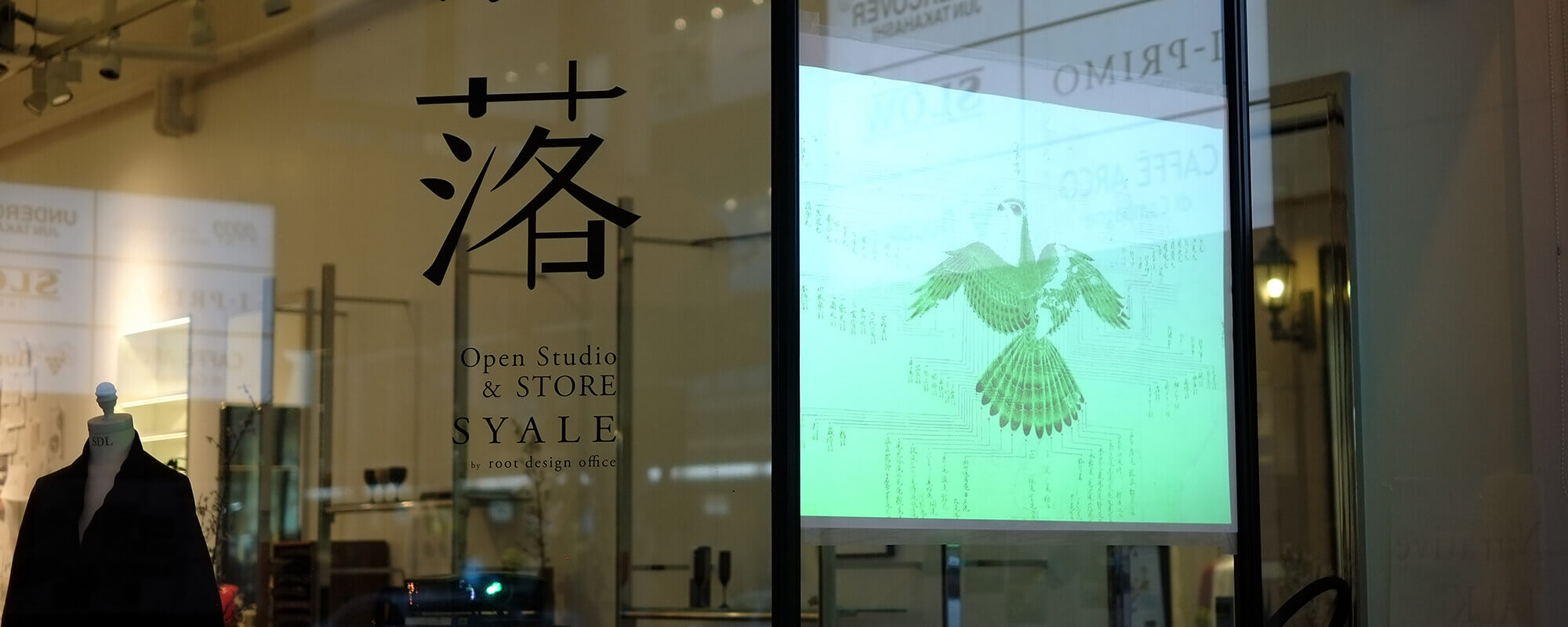 Academy & Design
智慧を受け継ぎ、
文化の芽を育てるInheriting wisdom,
Nurture the buds of culture.
 感性を研ぎ澄まし今の生活をより良いものにしたいと願うのならば、学術という分野がもたらす影響は大きなものです。国や地域にまつわる文化背景を知見することで刺激される想像力は、私たちの日常生活に豊かさをもたらすきっかけになります。
If we want to sharpen our sensibilities and improve our lives, I think the academic field will have a huge impact. The imagination stimulated by understanding the cultural background of a country or region can enrich our daily lives more than we expected.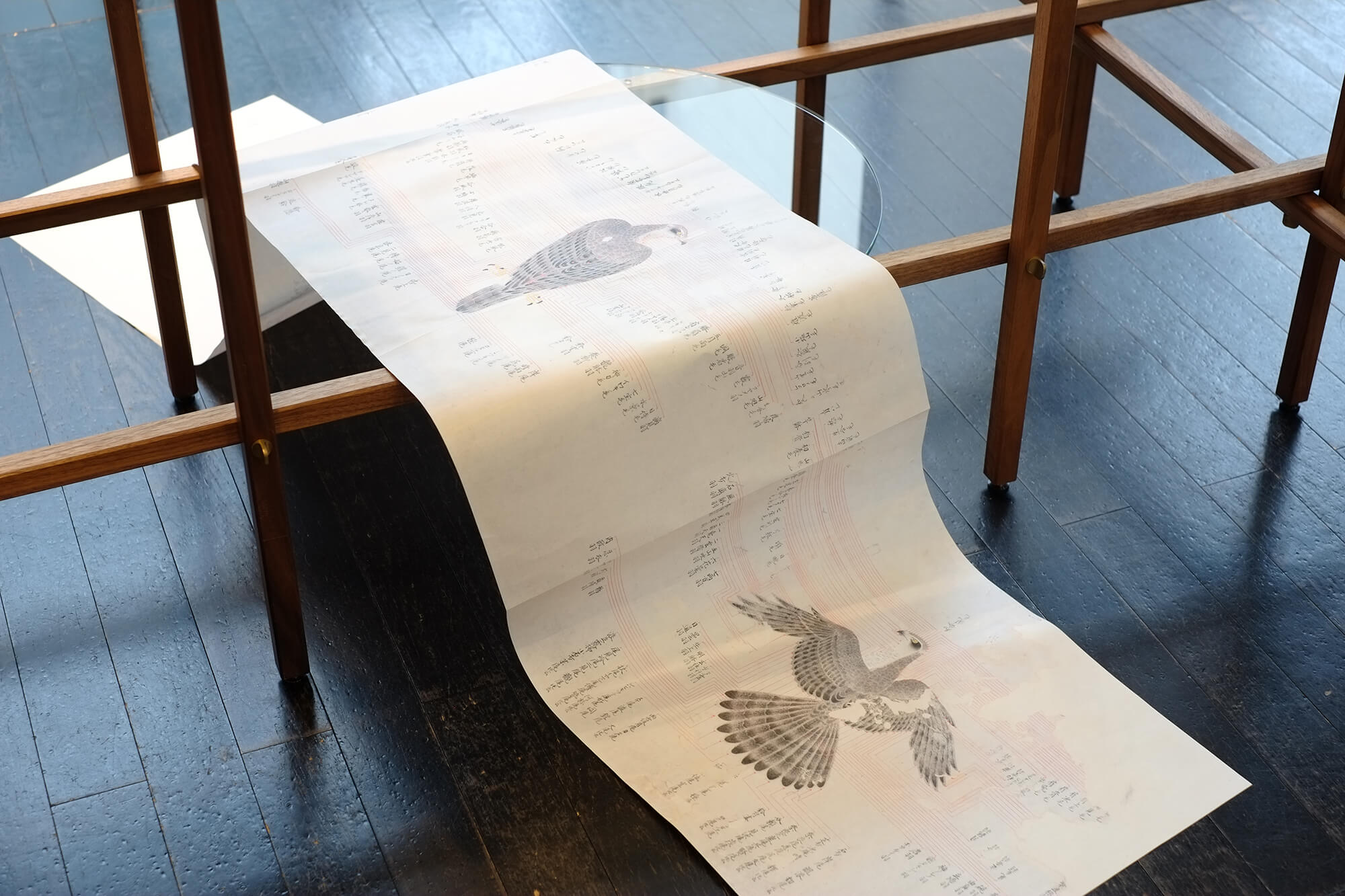 2018年より学術分野においてデジタルアーカイブ活用や文化施設活用拡大の可能性を探るプロジェクトを合同会社AMANEと共同ではじめました。その中で知り得た状況は、デザイン分野と学術分野の融和は思いのほか進んでいないということです。私たちはその状況を改善することでより良い生活文化をもたらすことができると信じこの活動を進めています。
 "Academy & Design"においてそういった活動を紹介していきます。
From 2018, started a project in collaboration with AMANE LLC. to explore the possibility of utilizing digital archives and expanding the utilization of cultural facilities in the academic field. The situation tell us that was that the integration between the design and academic fields was not as advanced as I had expected in Japan. We are advancing this activity, believing that improving the situation can bring about a better culture of life. We will introduce such activities in "Academy & Design".