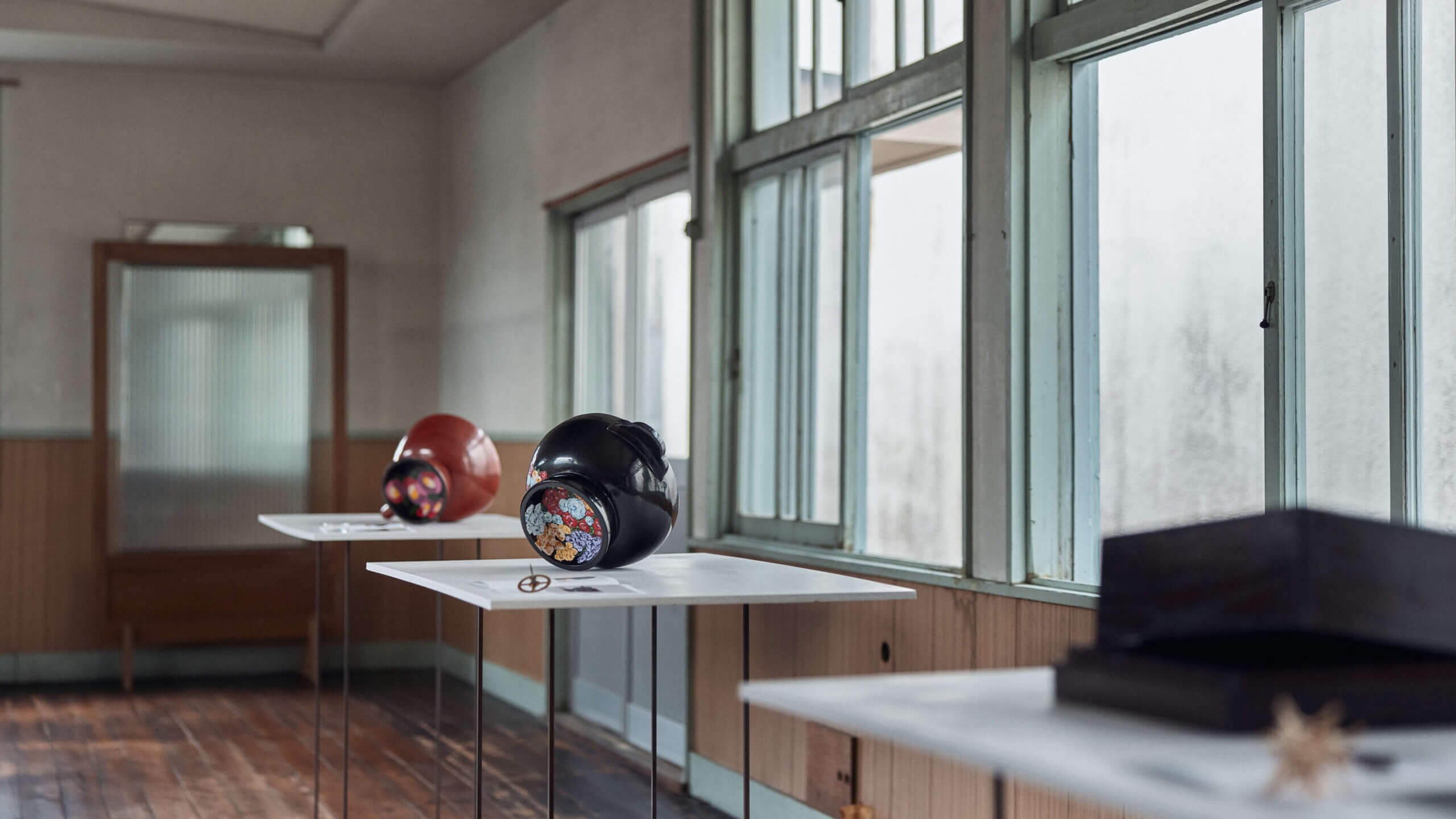 Secret Garden
Location: Shurinkan, Ishikawa Japan
Date: 30 July – 2 August 2021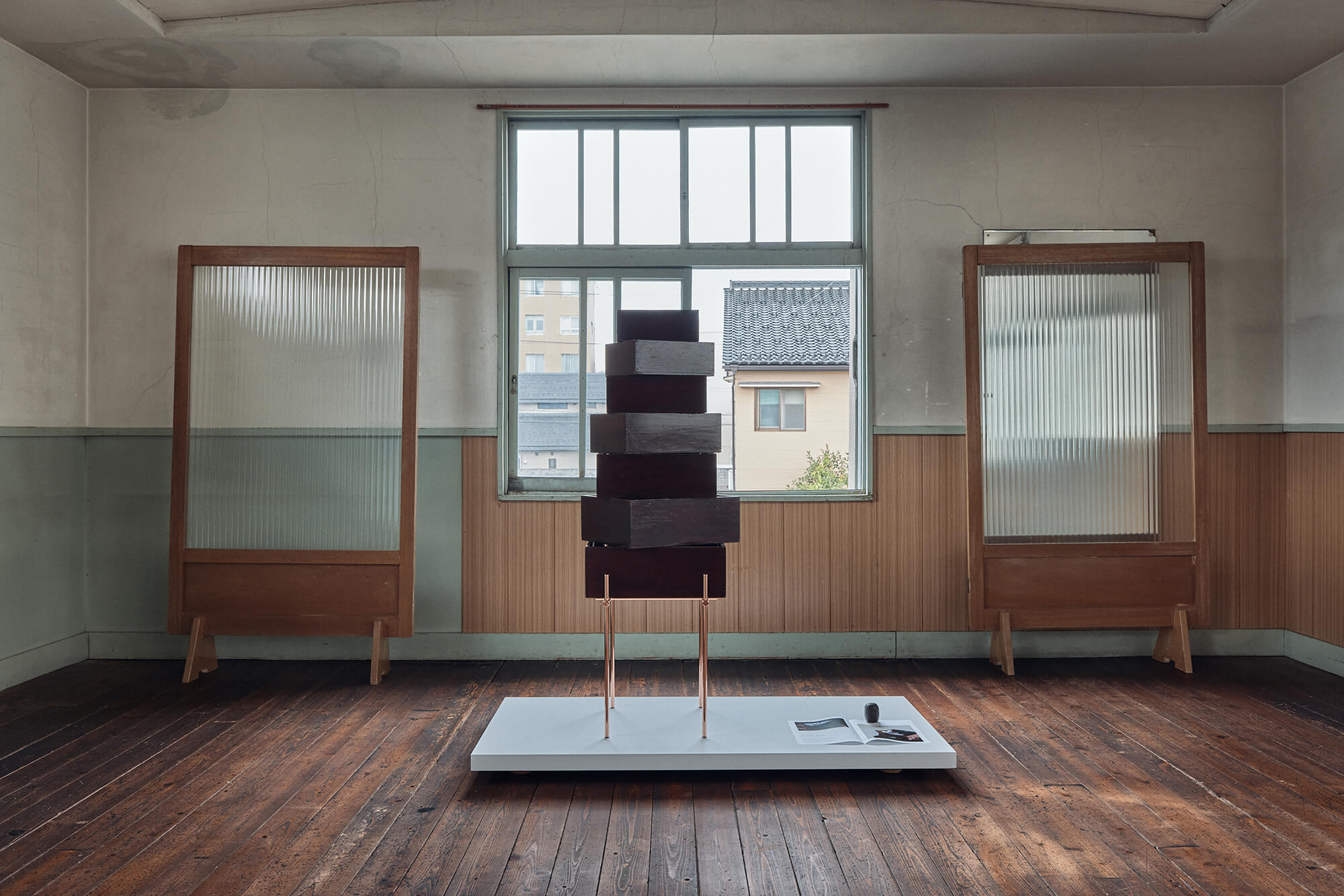 「秘密の花園」を思いたった2021年の春先。枯れた道具に絵の具をのせるとそれは新しい何かへと変化しているようで、本来の力を取り戻しているようでもある感覚を憶えました。時間の蓄積が普遍と変容を同居させ、より想像力を掻き立てるのだと感じました。
なぜ花を美しいと思うのか。それが「花」だから?
Flower Geneというシリーズでは、「花」を描くのではなく、色を花のように重ねていくことを意識しています。その色の重なりは、「あの花」や「その花」ではなくとも花を知る人にとって、その美しさを想像するきっかけになってほしい。訪れてくれたのは、花の美しさを知る人々でした。その時間を共有できたことを嬉しく思います。
The concept of "Secret Garden" came to me early spring in 2021. When I put paint on the withered tools, they seemed to change into something modern but also I felt as if they were regaining their original life. Because it is a tool that has been around for a long time, it is able to juxtapose universality and morphing of being. This has stimulated my imagination even more.
Why do we feel flowers are beautiful? Is it because they are "flowers"?
In the Flower Gene series, I'm conscious of layering colors like flowers, not drawing "flowers". I hope that the layering of colors will encourage people who know flowers to imagine their beauty. The people who came to the exhibition were people who know the beauty of flowers. I'm grad to have shared that time with them.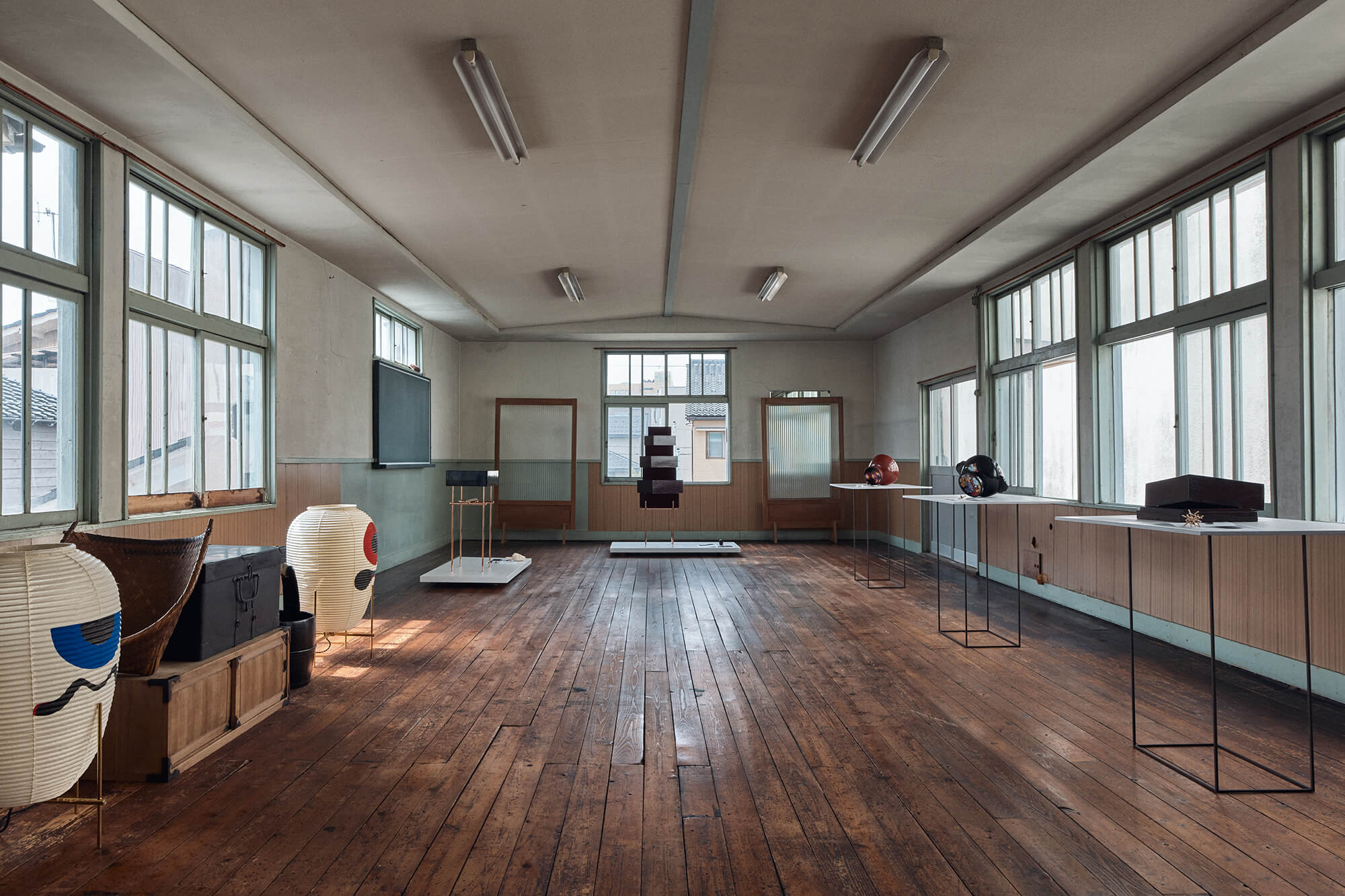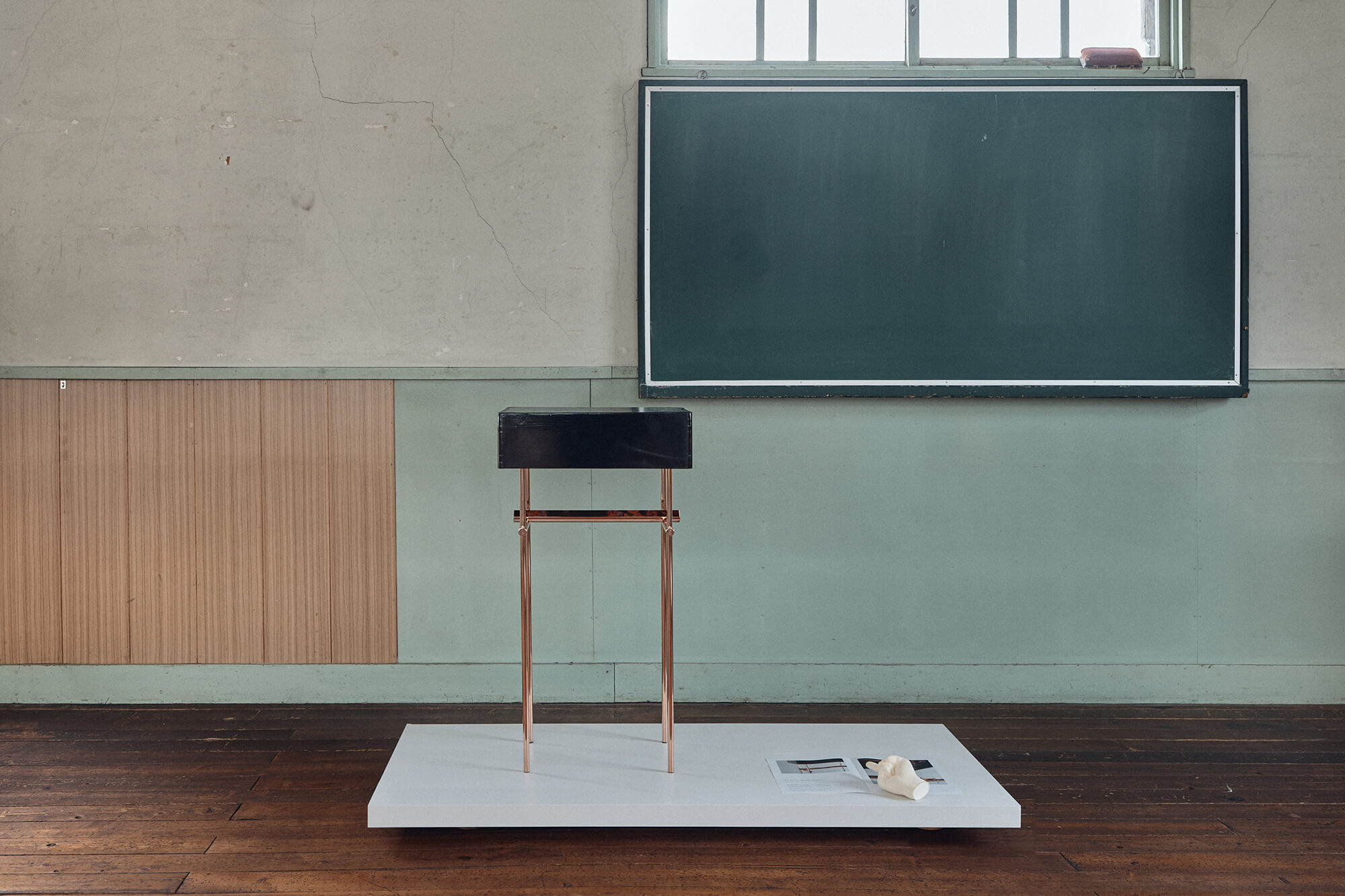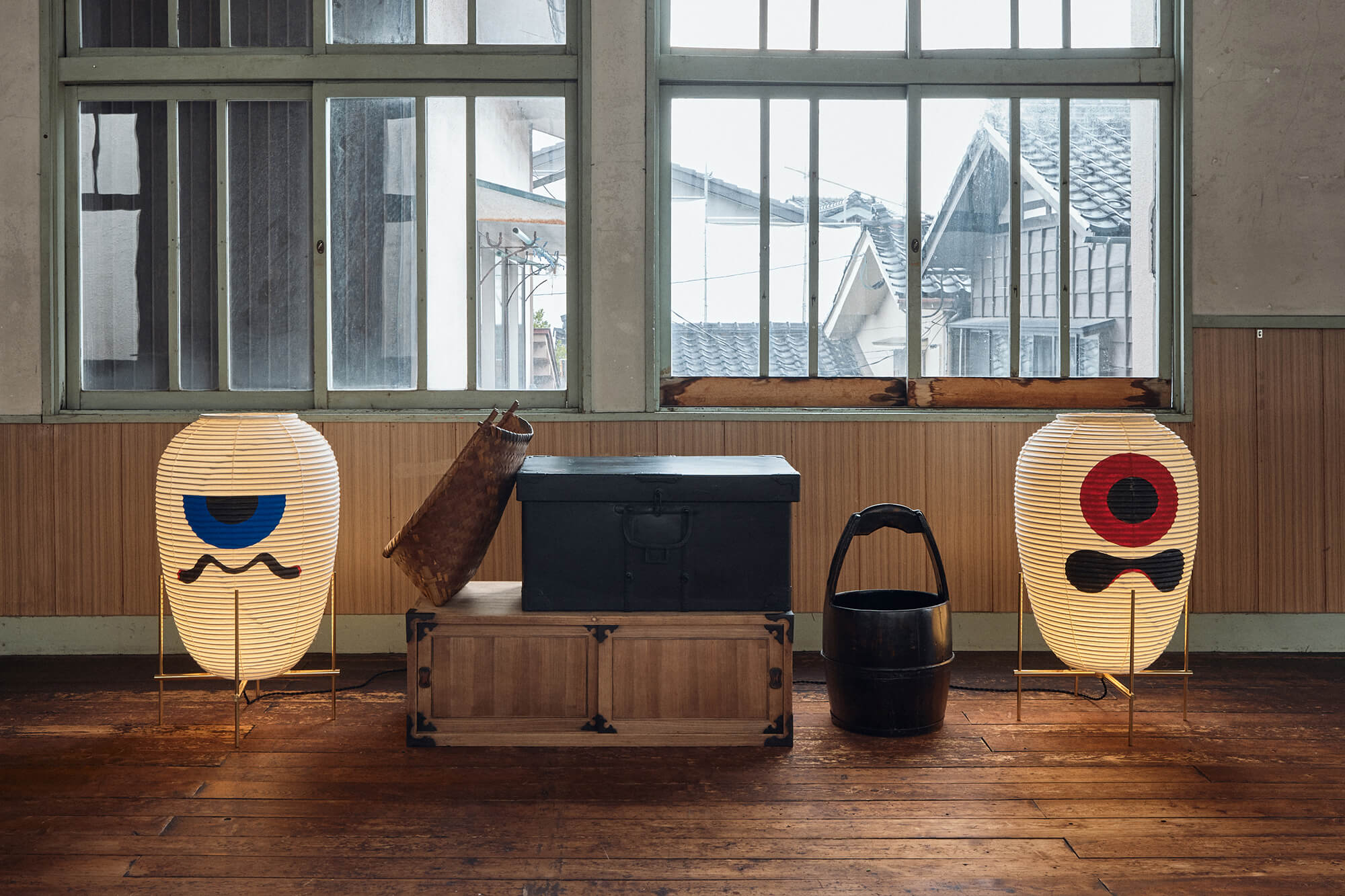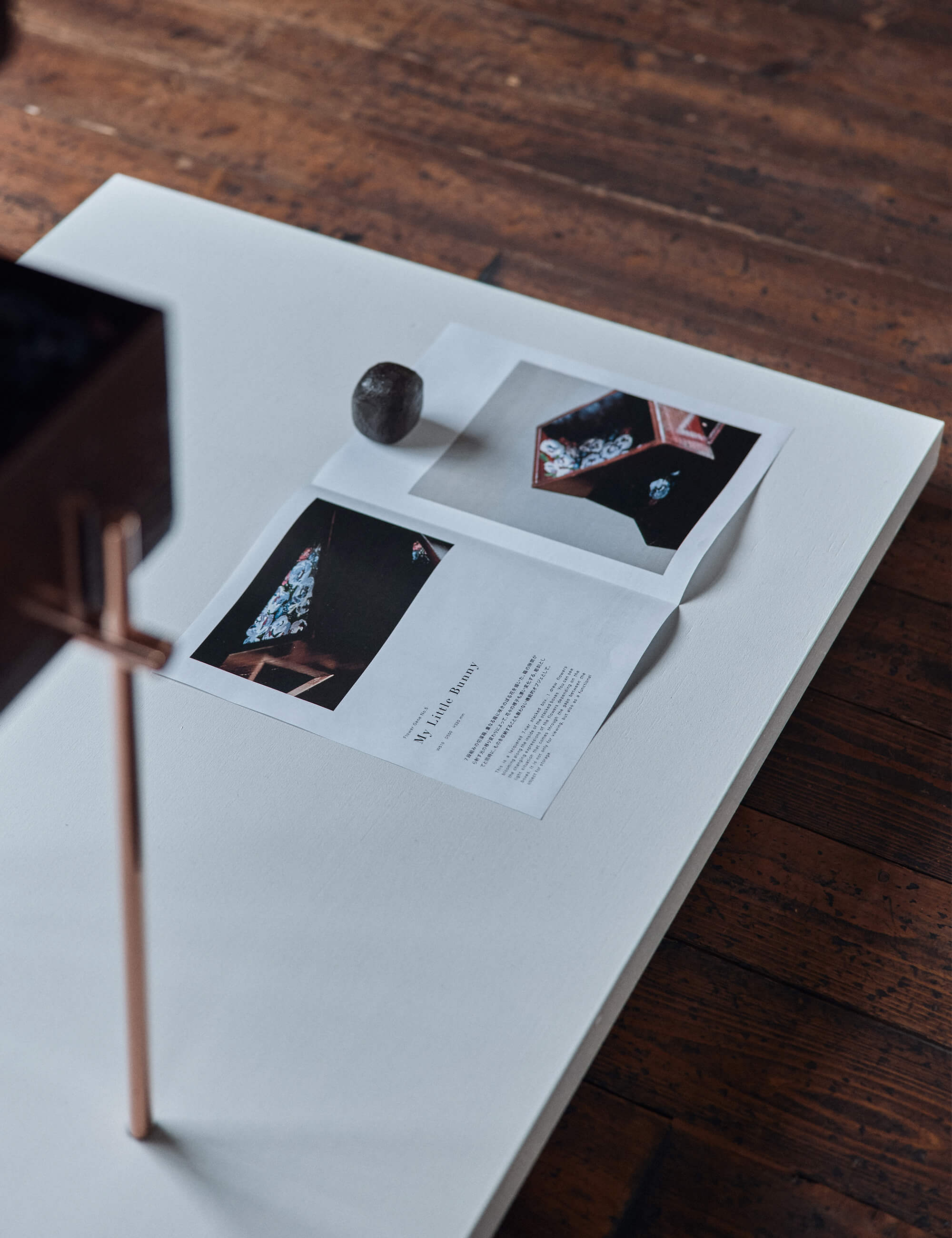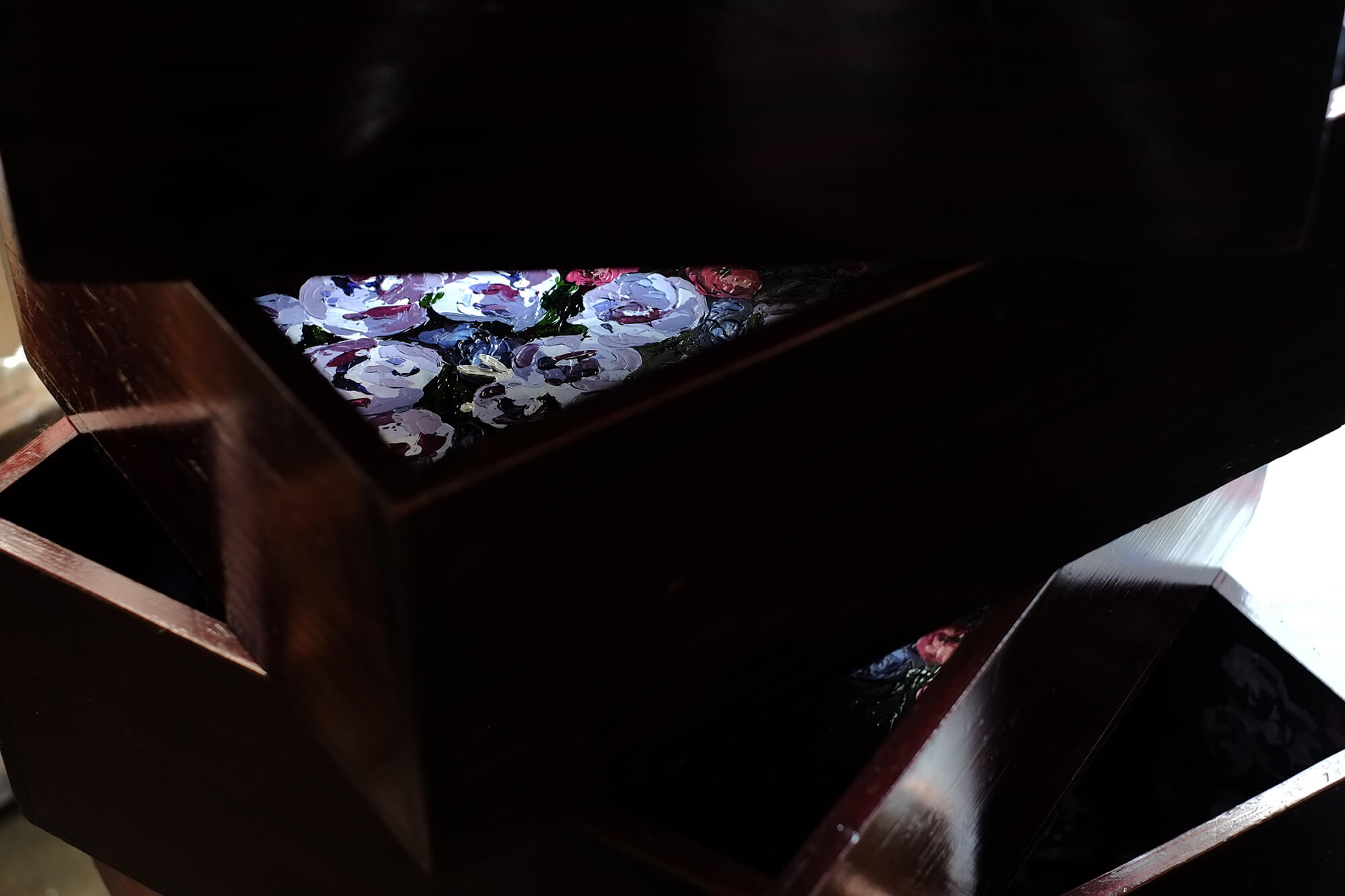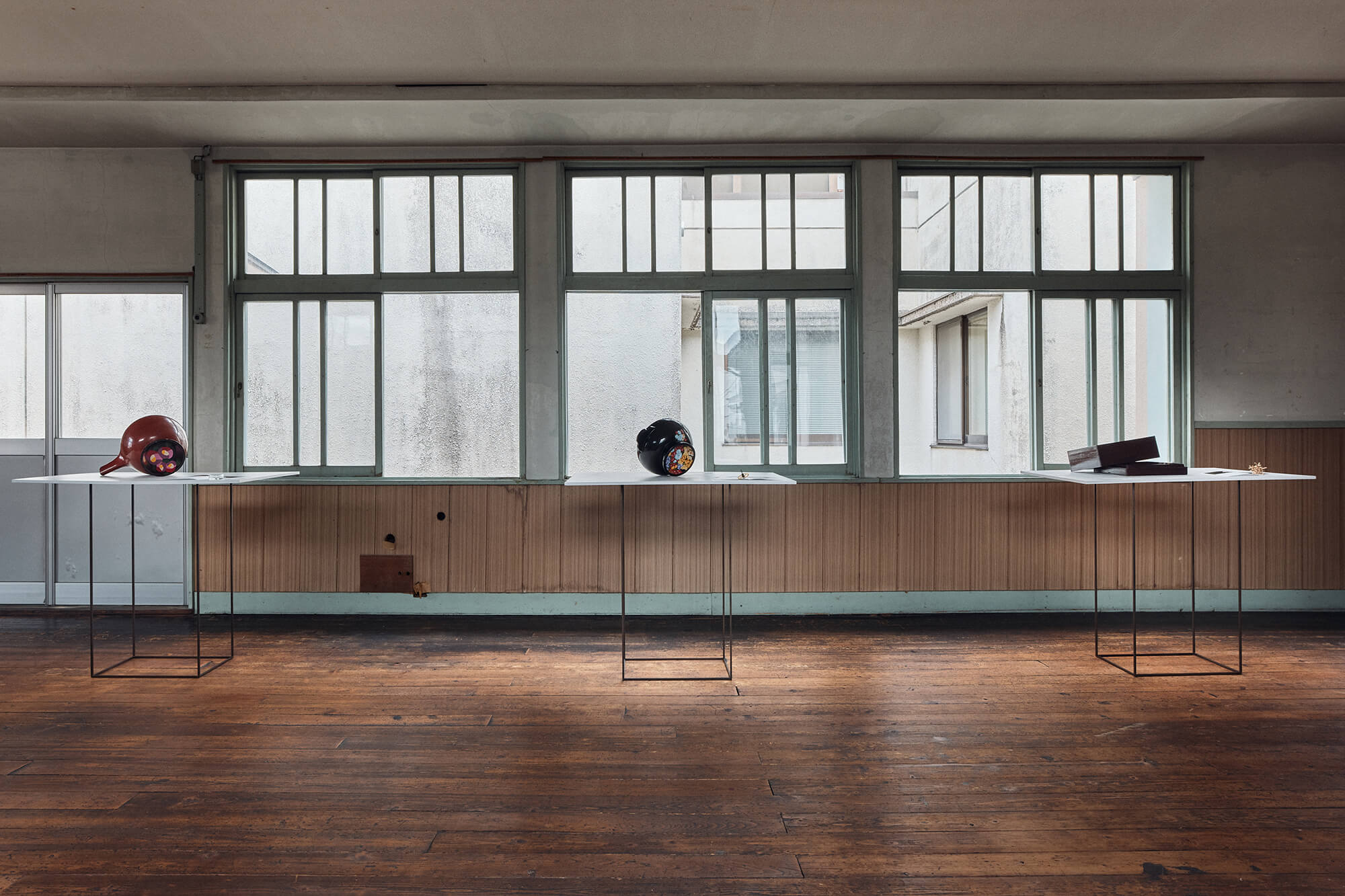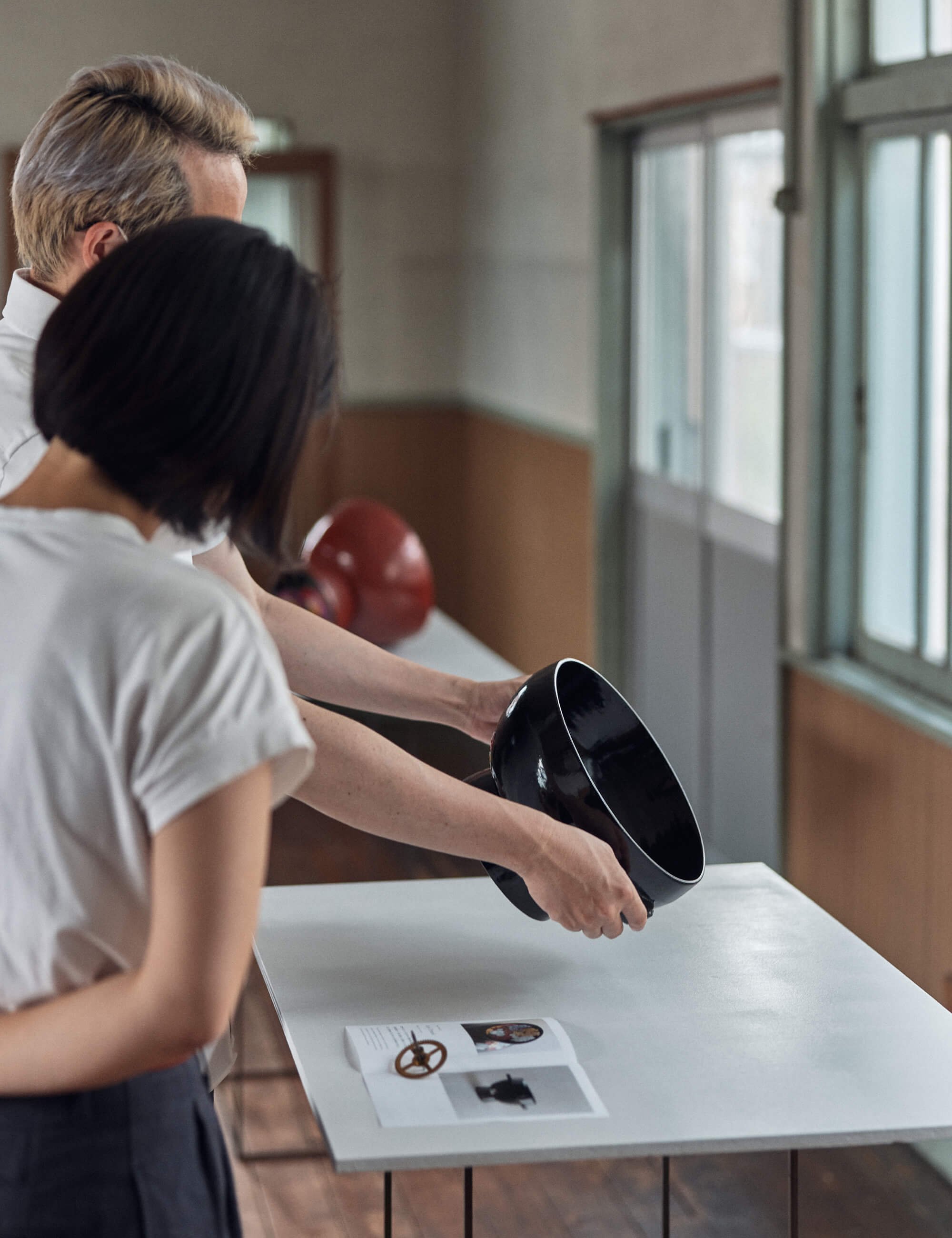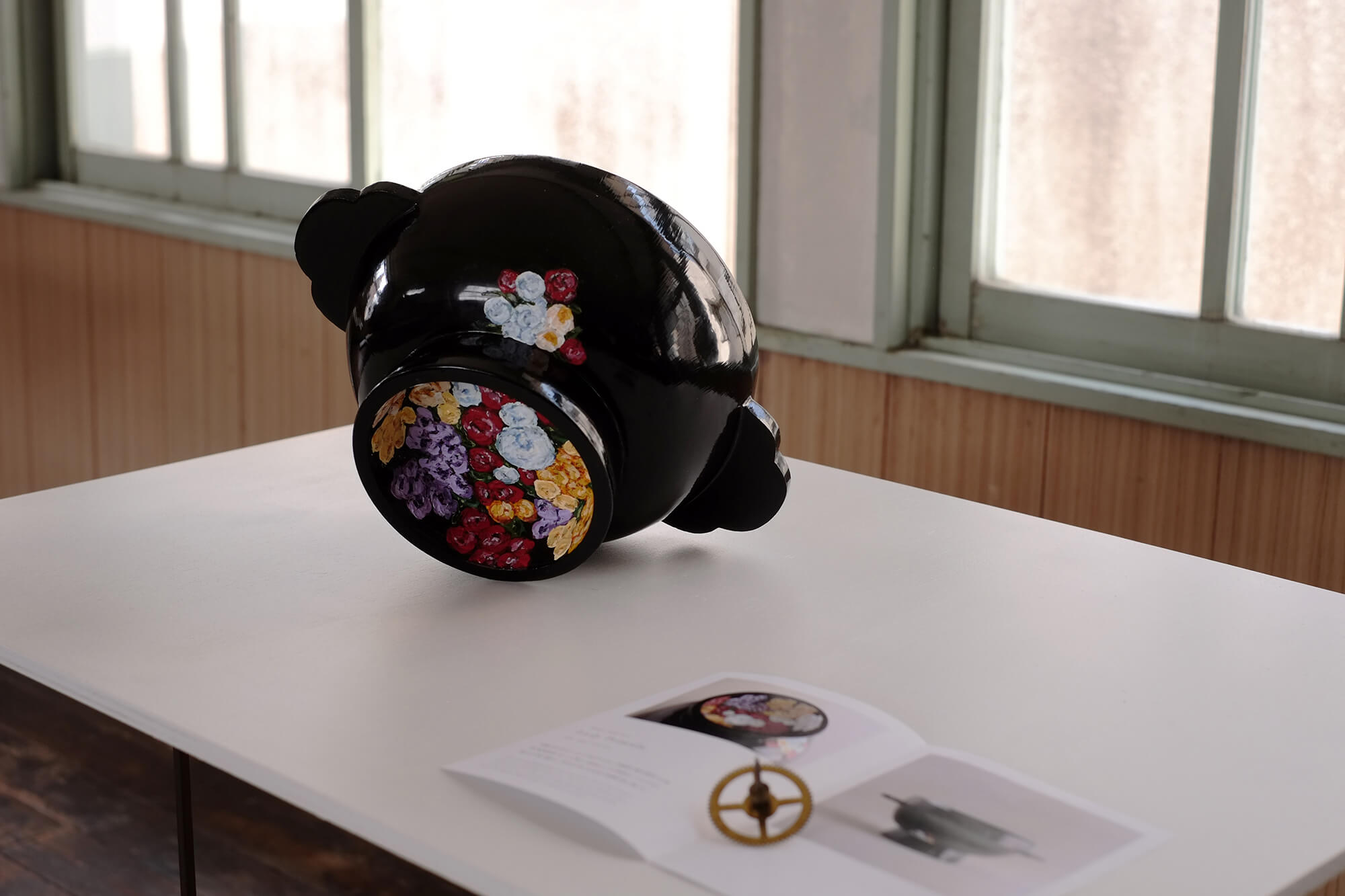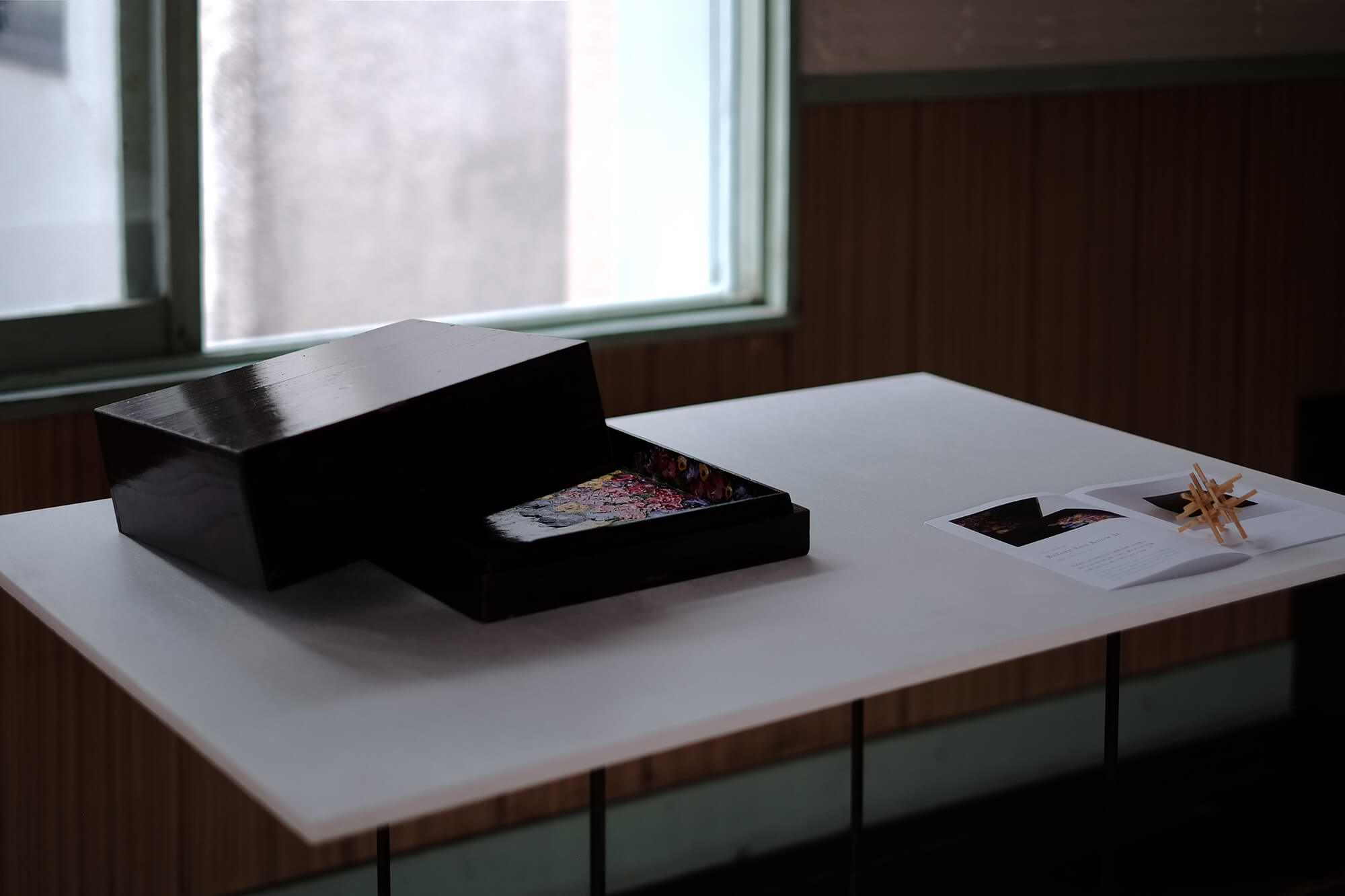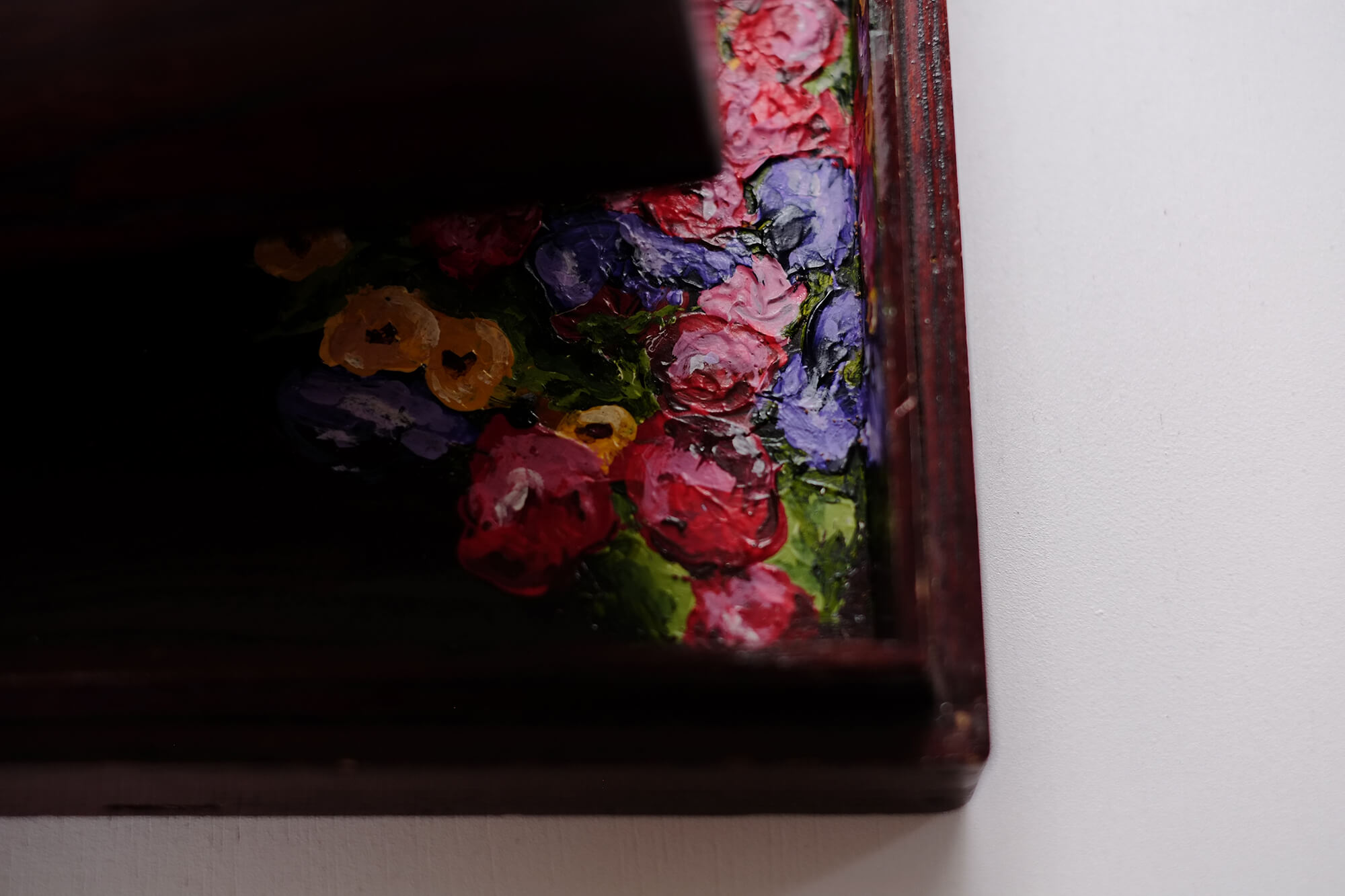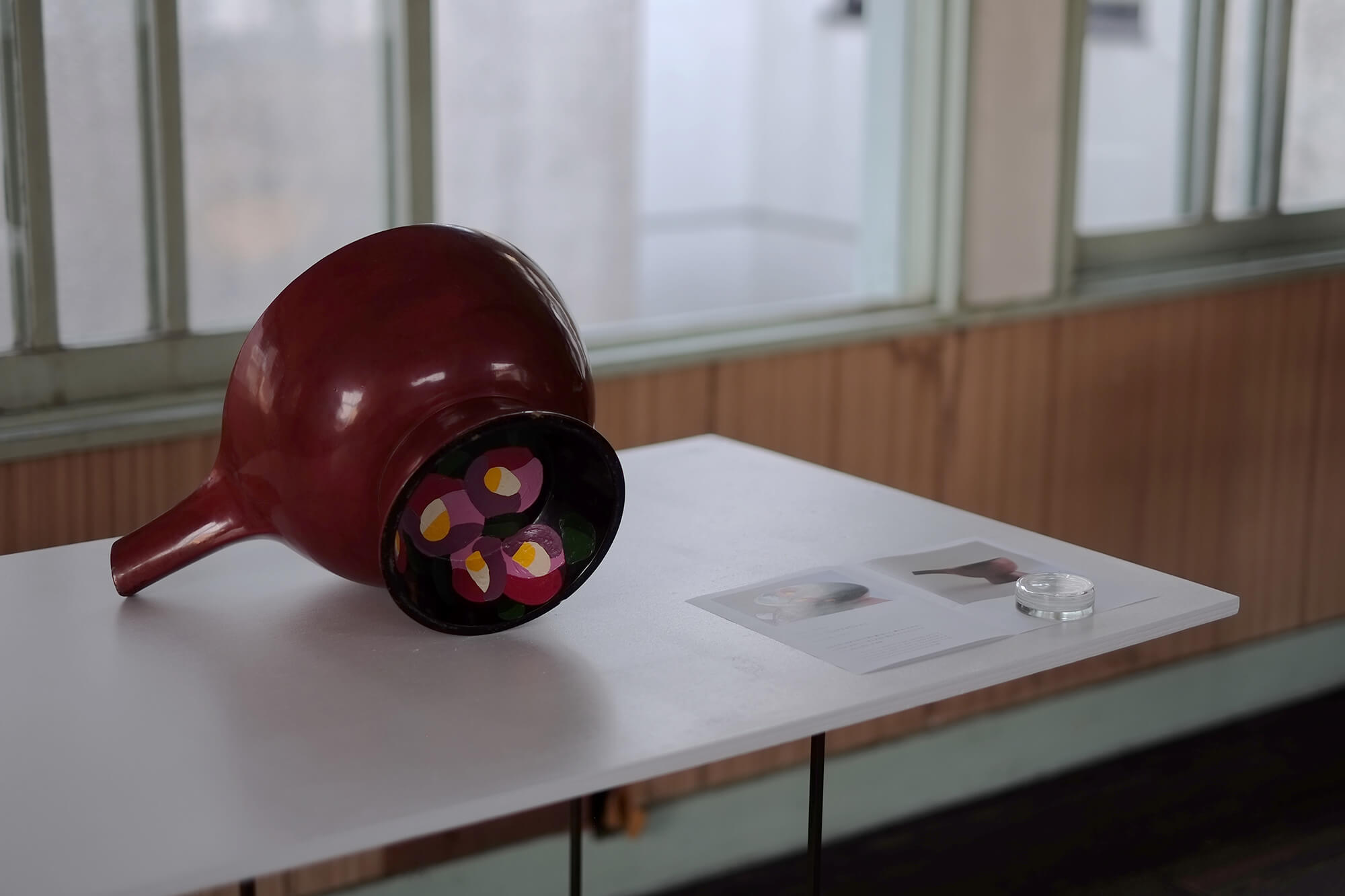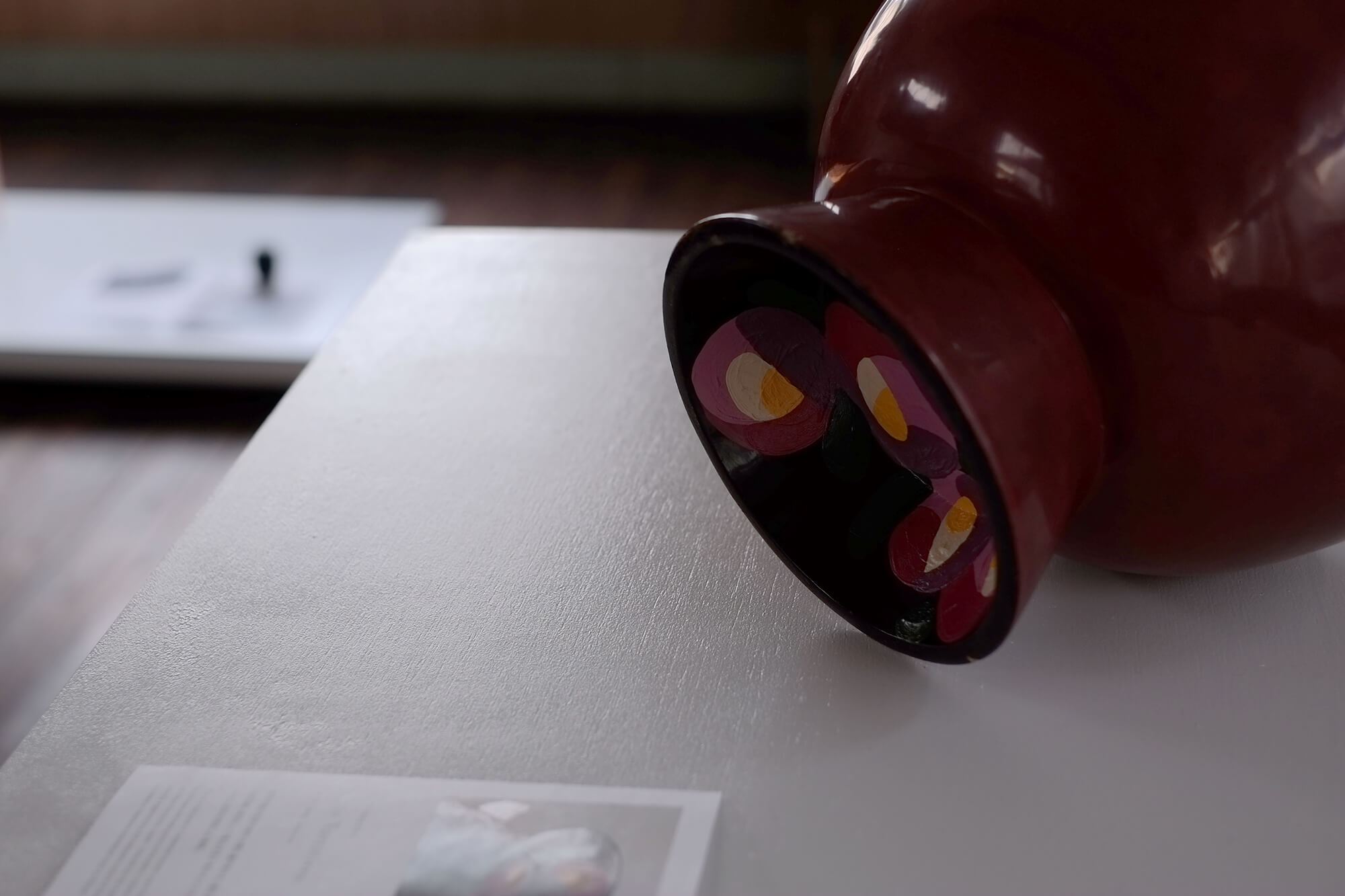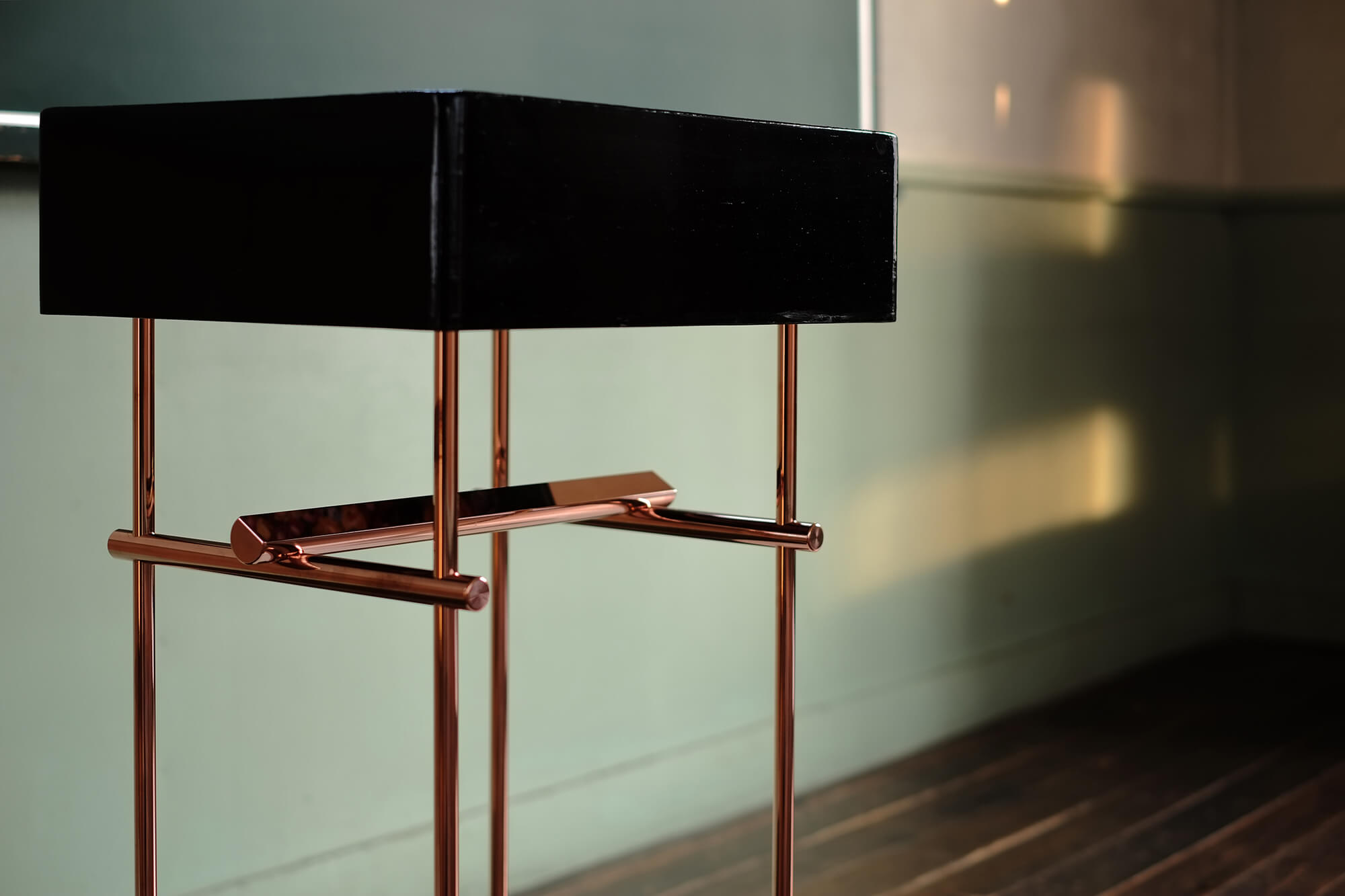 Flower Gene
彼方を思い、色をかさねる

手をつたうその匂いにふれるまま

ひとり、呼吸する

かれきに花を咲かせましょう
 
Draw colors while imagine beyond

Touch the sense what I yearn

Now here drawing air without you but

Hope you bloom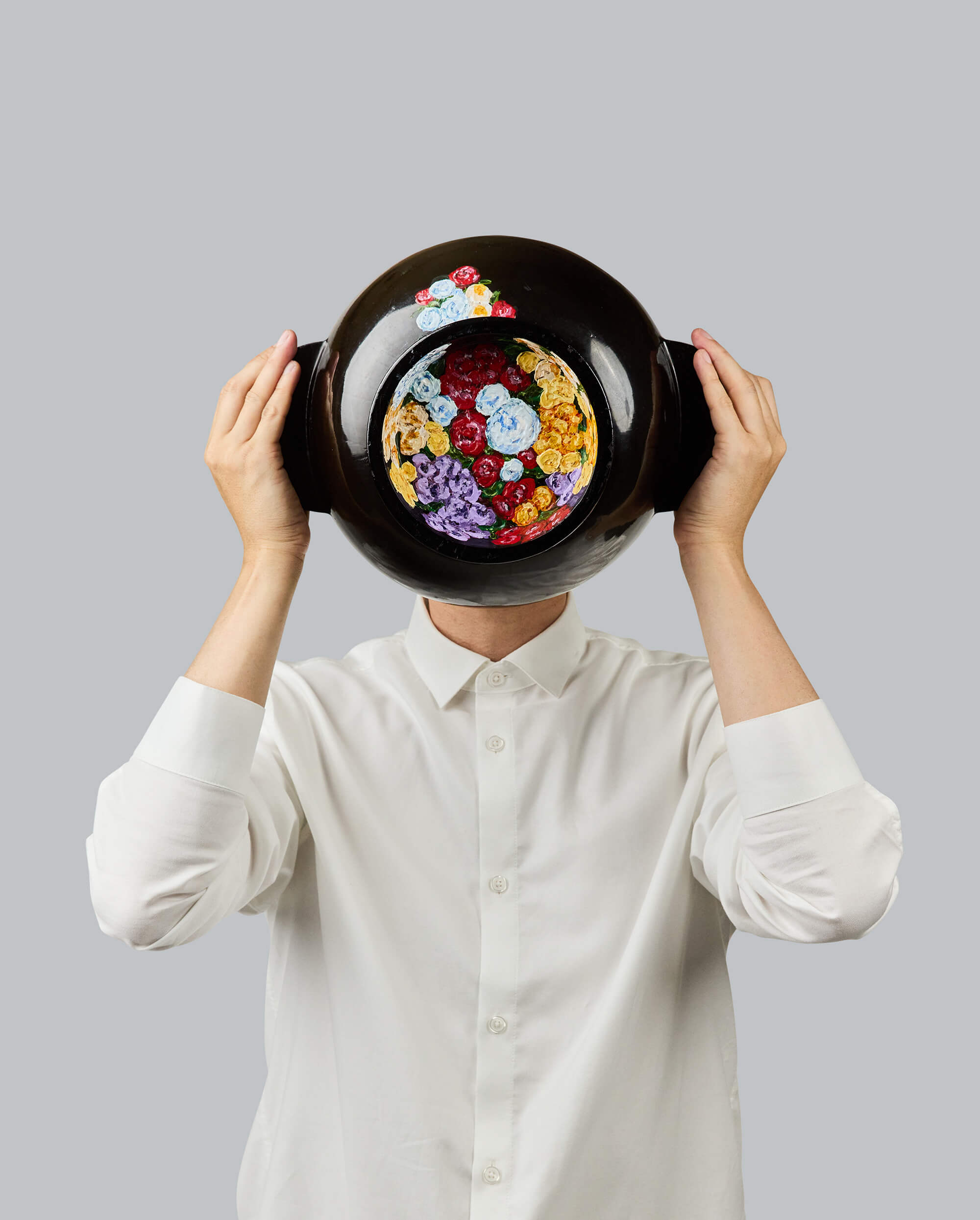 Photo by Nik Van Der Giesen, Ryosuke Harashima